BAM Marketing Congress Winter 2022
Thank you all!
A big thank you to the 1.349 visitors, the 63 speakers, the hosts, the BAM congress team, the OFCORES event team, the partners and suppliers for making this 41st edition of the BAM marketing congress a succes. Let us all embrace uncertainty and further drive our brands through this crisis. 
We are already counting down to next year's edition!
7/8 December 2023 - Save the date!
Immerse yourself 100% in the world of marketing during two exciting days.
Open your mind with inspirational eye-opening talks and learn best practices and business cases from 60 experts
Meet with peers and enlarge your network, thanks to the participation of 1500 marketing professionals
Discover the best marketing solutions on the market in our cozy Marketing Village
Practical info
The next BAM Marketing Congress takes place on December 7 and 8, 2023 in Brussels.
Day 1 - 07/12
Doors will open at 8:00 for a network breakfast. The last keynotes are scheduled around 17:00. We close the day with a networking cocktail reception around 17:30.
Day 2 - 08/12
Doors will open at 8:00. The last keynote is scheduled around 16:00. We finish the day just in time for an after work drink.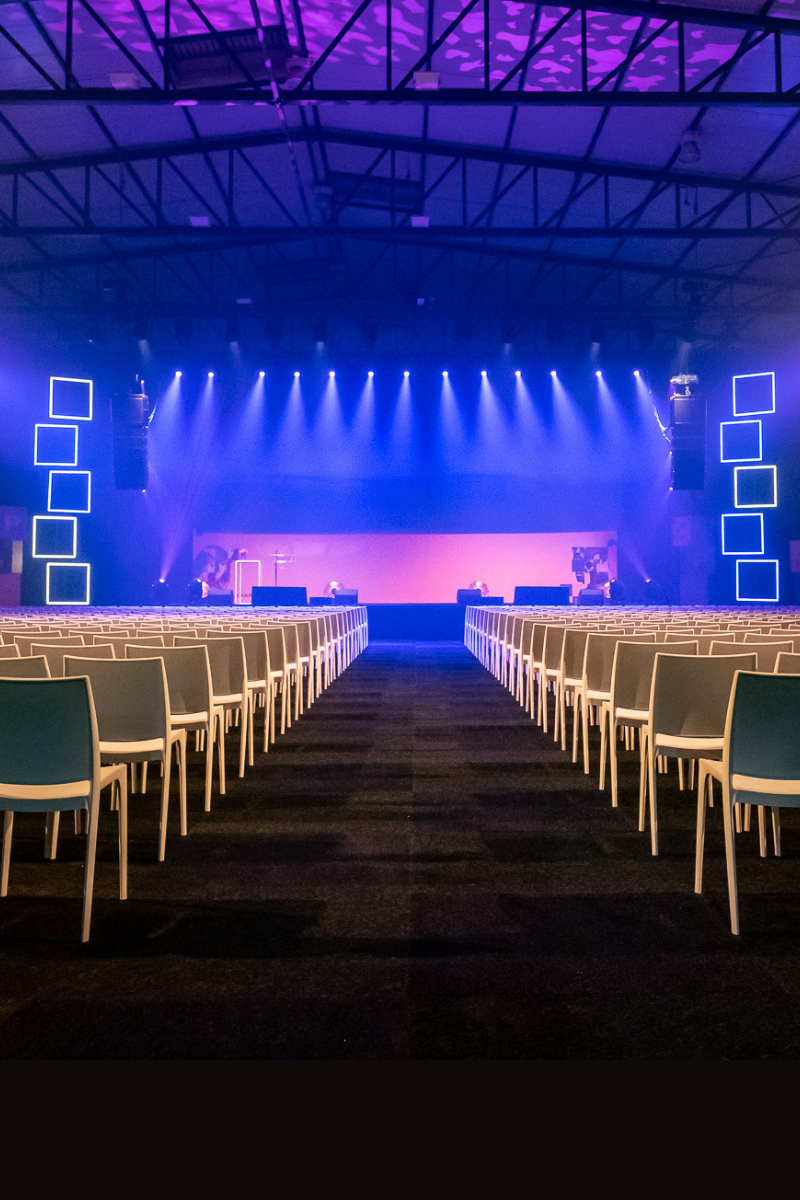 Previous edition
1.349 marketers answered our call to "embrace uncertainty" on December 8 and 9, 2022.

They have learned from keynote speakers who already lived through a crisis, they have listened to the advice of thought leaders in meaningful marketing, and they experience targeted master classes that offered them all the inspiration they needed to weather this storm. We sincerely hope that all brands can now emerge even stronger than before.
Catch a glimpse of this successful Congress edition: