OFCORES - 

360° event solutions
OFCORES is an international specialist in virtual, hybrid and in-person events. Besides the BAM Marketing Congress, OFCORES works for corporate and institutional clients all over Europe. OFCORES offers all-in event management services, including efficient communication packages, genuine brand experiences, hybrid event studios and innovative technology. 
OFCORES will make this year's BAM Marketing Congress another smashing edition.

Jean-Baptiste De Bock 
Managing Director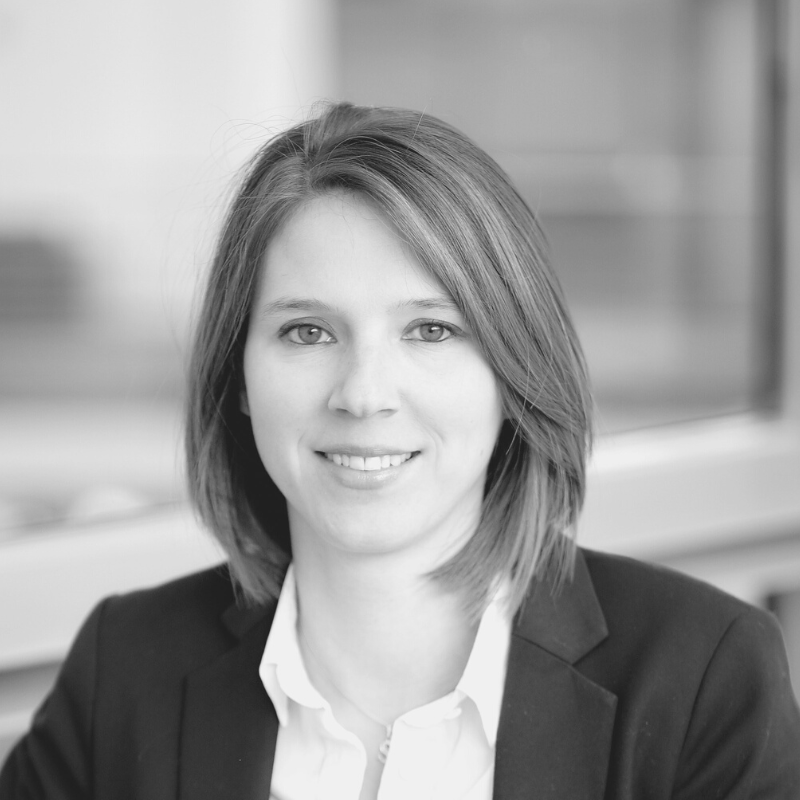 Sofie Smits
Registration & Administration

Anja Helsen
Media & Communication